News
22 February 2016
Risk & Insurance
---
Simon Winter Marine features in an edititorial about specialty insurers and their risk management partners finding ways to keep historic vessels in use
Simon Winter Marine was asked to contribute to an article featuring on riskandinsurance.com, written by Jonathan McGoran our excerpt can be found below:
When the Lettie G. Howard first sailed the North Atlantic in 1893, she faced fierce winter storms, icy waters and long stretches at sea. 
Today, as a designated historic landmark and teaching vessel docked at New York's South Street Seaport Museum, life is calmer for the fully restored 125-foot wooden schooner.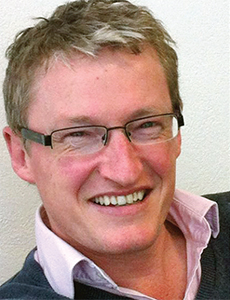 But historic vessels like the Lettie G. Howard face many other challenges, including unique risk and liability issues. Luckily, there are a small number of specialty insurers that know exactly how to manage those risks.
Historic vessels range from elegant tall ships to massive steel icons of World War II and even riveted iron ships. Their insurance needs can vary based on construction, purpose, mobility, uniqueness and ownership.
"It's primarily a marine risk, so you're going to have hull and P&I, and liabilities for the vessel," said Robert Riske, senior vice president at Worldwide Facilities LLC.
"The larger ones have some shore-side operations, which might involve a gift shop, the parking lot, etc., so you can get involved in a regular GL-type package risk as well."
"We call them commercial combined liability policies. It is one policy packaged together in different sections," said Simon Winter, director of the UK-based Simon Winter Marine Ltd.
Typical sections include damage to the hull, marine third-party liability, public liability, and employers' liability, as well as personal accident and crew medical, and, for income-earning vessels, loss of use.
One of the biggest challenges of insuring historic vessels is determining an accurate valuation.
You can read the full Risk & Insurance article here.
---